While we are all bored in the house and in the house bored, we should make the most of it and eat good. Am I right or am I right?
Picture this: It's a special occasion and a small group of hungry people want food from a variety of different places, but you are quarantined. You have to be able to pick-up or get the food delivered.
Game on. Here's what I came up with for The Ultimate Spread: Shareables [Quarantine Edition].
Crab Nachos and/or Bao Sliders from Café del Sol: The crab nachos are the perfect combo; potato chips are topped with cheese, crab and an aioli dressing to make for an off-the-wall take on the traditional nachos. Even without the crab, you get a sweet and savory chip and dip combo. You also shouldn't pass up the opportunity to get the Bao Sliders. Enjoy this delectable Chinese dish that lets the flavors speak for itself and leads with the bao bun. What could be better?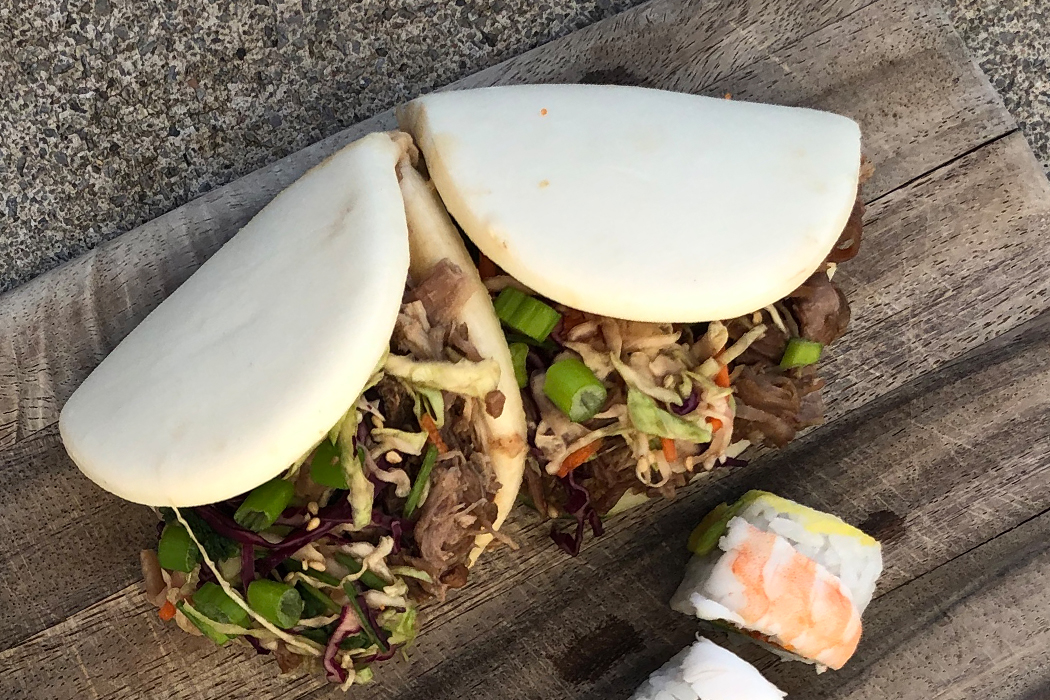 ---
Mozzarella Sticks from Roma Old Town Wood-Fired Pizzeria: Who doesn't like a moz stick?! With the perfect crunch, seasoned breading and stretchy cheese filling, you will be fighting for every last one. Better get two orders.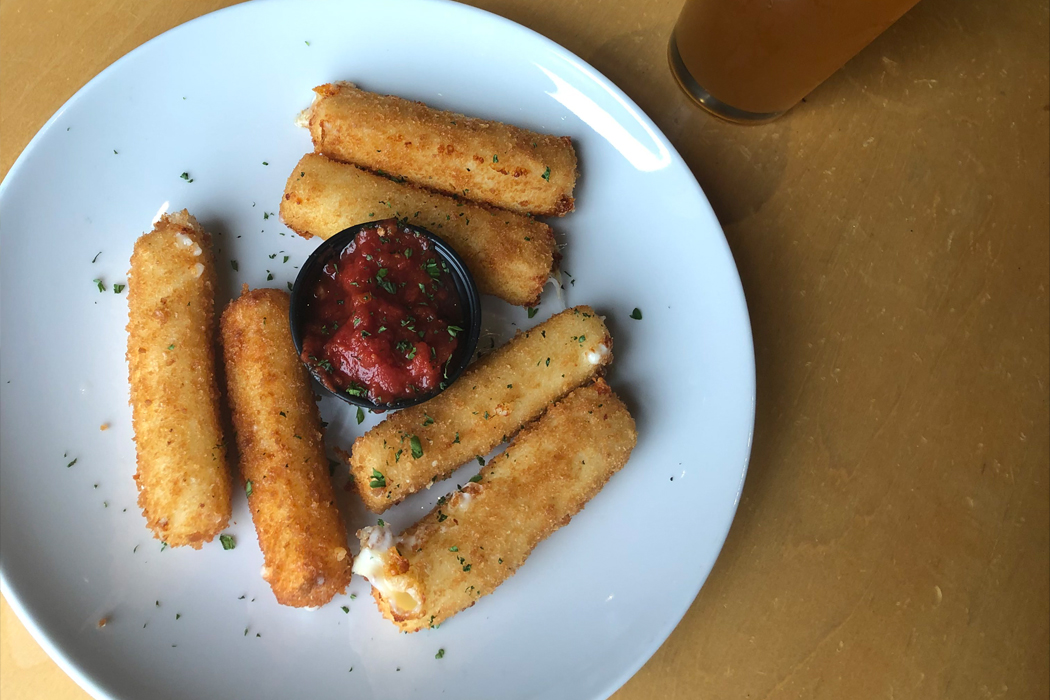 ---
Sweet Corn Hush Puppies from Water Street Kitchen: Craving hush puppies, but don't live by the sea? Lucky us because Water Street makes a bomb, unconventional hush puppy. Fried to perfection and served with honey butter, this is a down-home delight.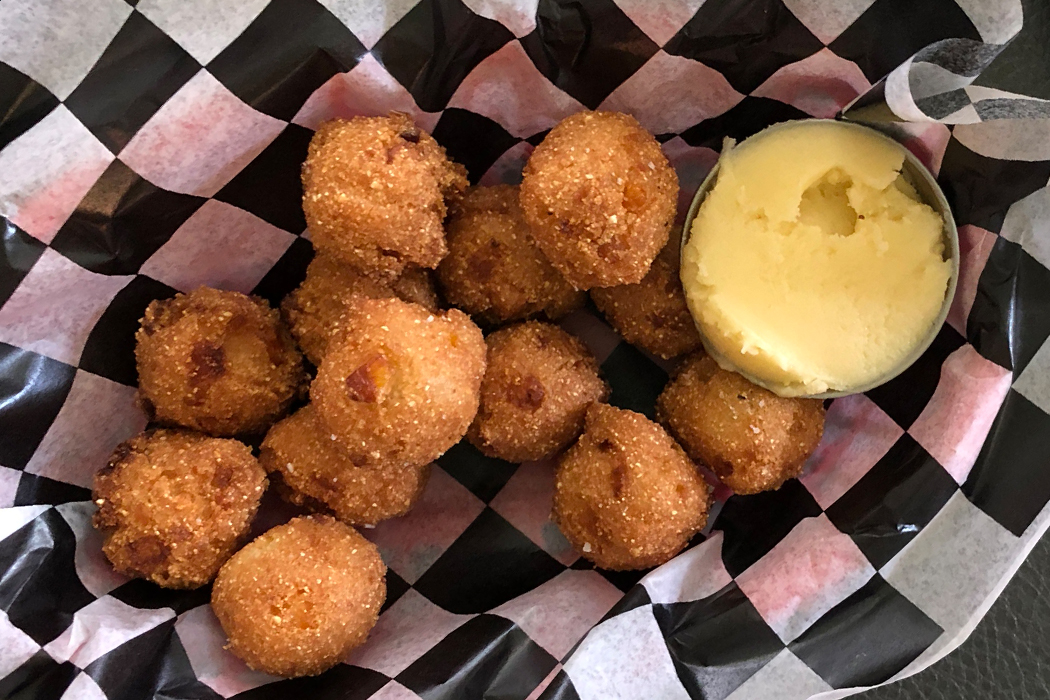 ---
Sweet Jalapeño Slaw and/or Sweet Potato Fries from Sweet NOLA's Southern Food Lounge: Start with the slaw, which is creamy with a hint of heat. Chase it with the sweet potato fries and maple syrup dipping sauce. Your mouth won't know what to do, but you'll be happy. This slaw is for eating alone or on a sandwich, a palate cleanser. The fries are handheld, bite-sized delicacies that rival any donut or pie you can find.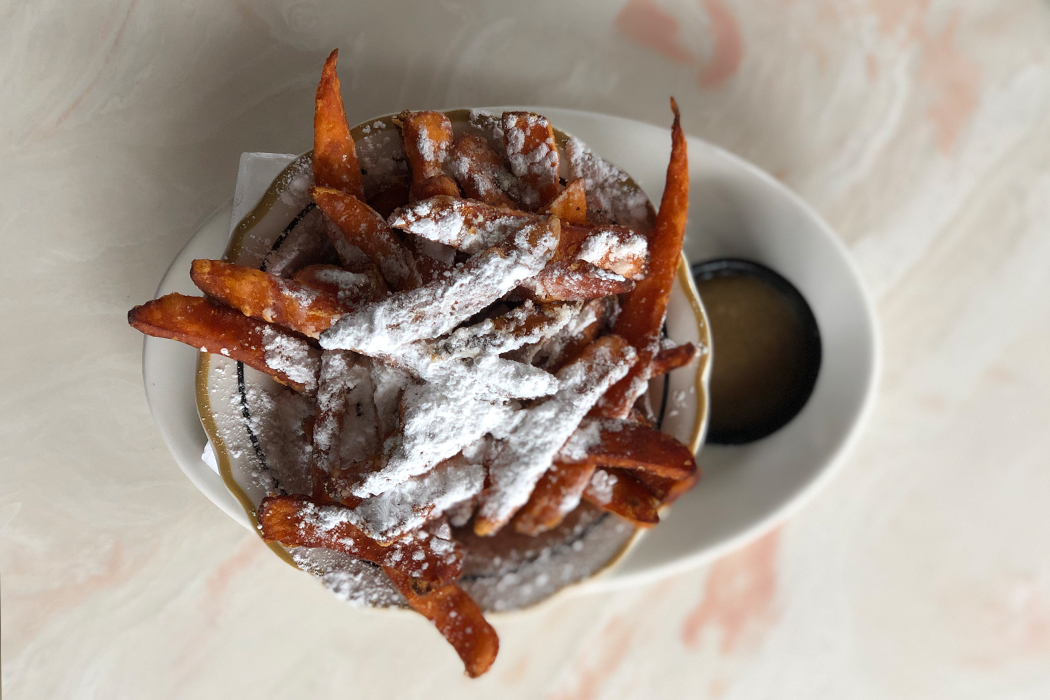 ---
Veggie Crispy Rolls and/or Chicken Satay from Thai Winchester: These veggie crispy rolls are beyond egg rolls. They are vegetable-filled mini-rolls in a thin, crunchy wrap that are served with a sweet and tangy dipping sauce that brings the whole thing together. The chicken satay comes on an easy-to-handle stick and features moist, marinated chicken and a killer dipping sauce.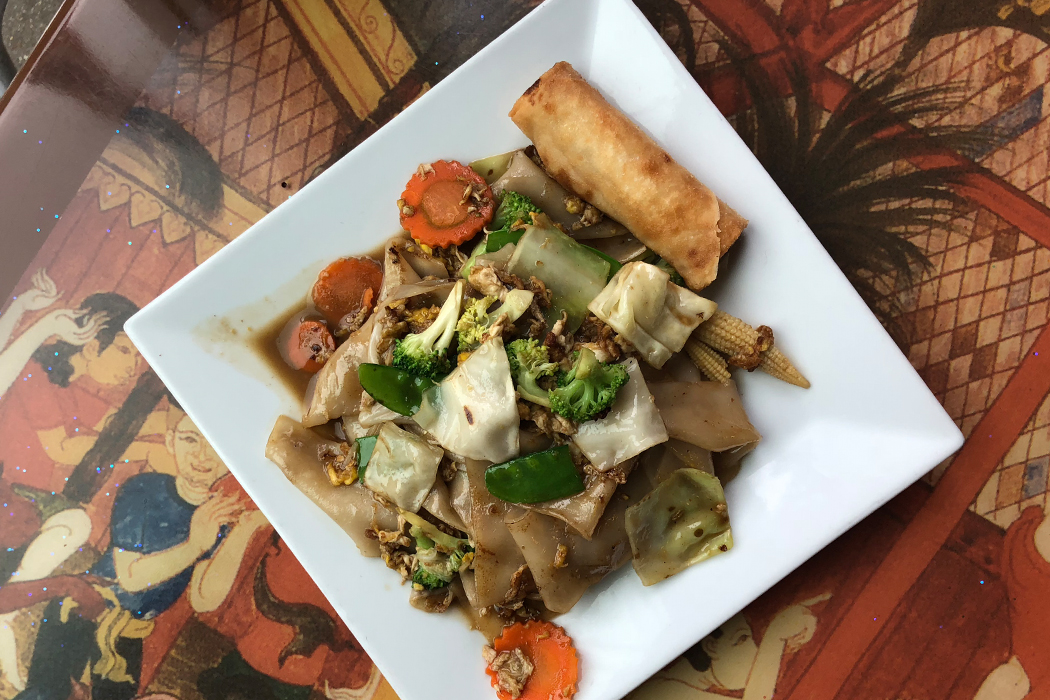 ---
Garlic Knots from Italian Touch: With this breadstick garlic bread hybrid, you will be filling yourself with carbs before the party even starts. Get some extra marinara on the side or sop up the buttery juices in the bottom of the bowl for the perfect bite. Olive Garden, who?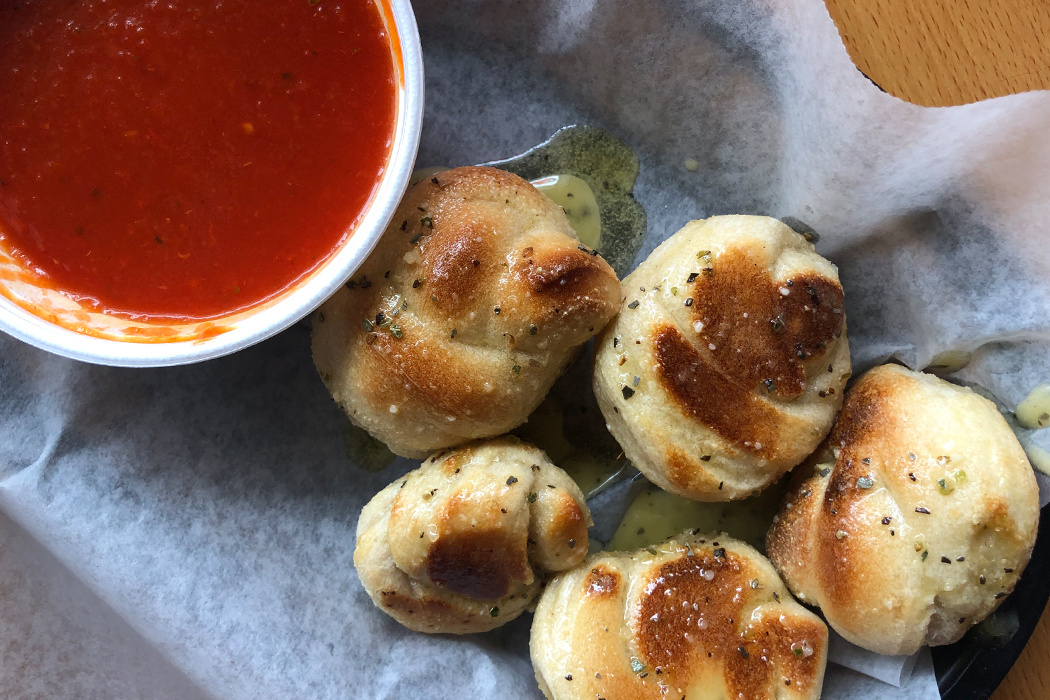 ---
Guacamole Tropical and Chips and Salsa from Taqueria Guadalajara: Table side guac is bae, but guac with mango is king. Don't question it, just order this and transport yourself to south of the border. The salsa is spicy and tangy and will not disappoint. In the future, order this, dessert and drinks and you are set.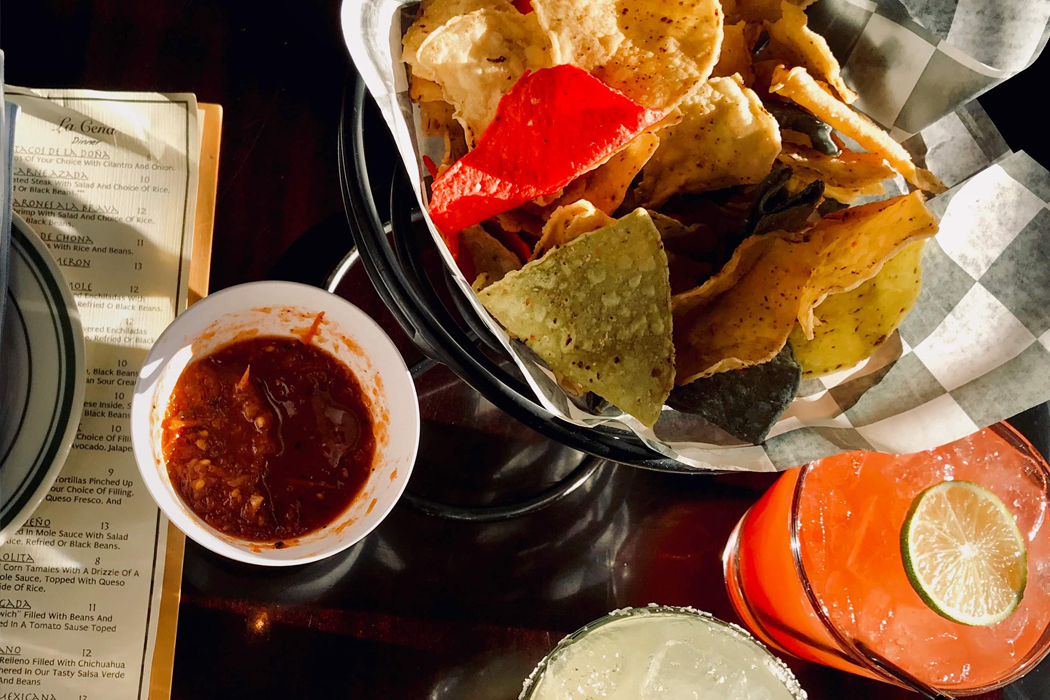 ---
Haven't had enough? Here are some honorable mentions for our spread:
All photos were taken and are owned by wincfood.com. Follow wincfood on Facebook and Instagram to keep up-to-date on the food happenings in the Shenandoah Valley.